Heavy Duty Black Car Stopper
Products Visitors:432
Products description:
Plastic Wheel Stopper is our special production for Car stoppers sold to Australia ,Newzealand ,etc
and the Car stoppers sell very well both home and abroard. Yellow wheel stopper and Grey plastic wheel
stopper we use high quality. So you can be ensured that the quality of our Car stoppers are guaranteed.
What's more, Car stoppers sell at very reasonable prices.
specifiacation:
Name :Heavy Duty Black Car Stopper

Feature:
1. CAS car wheel stopper is designed with good anticollision, resistance to car wheel impact,
hard object impact will not be damaged. With strong buffering ability, it protects buildings and vehicles from injury.
2. With anti-sun, heat-resistant, cold-resistant, no cracks, no discoloration and other advantages,
our car stoppers are sturdy and durable, practical, reasonable slope design .Suitable for both large and small vehicles.
3. With the attractive reflective strips, it can reflect brilliant shaft of light to the drivers and make it is easily to park accurately.
4. It includes 3 holes for installation. Car stoppers are installed in different parking lots to prevent cars from collision when drivers parking the car.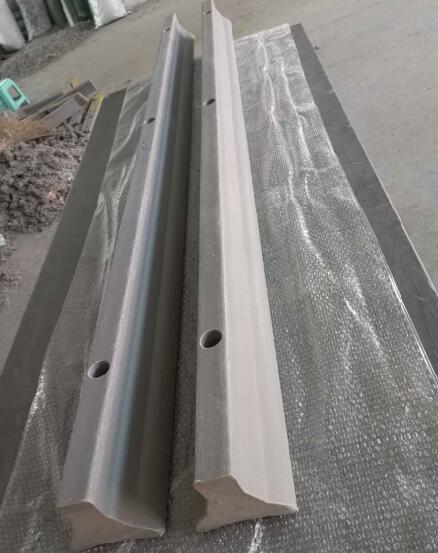 New Products
Relative Keywords
You may also be interested in:
Business Type: