Portable anti-theft mirror
Products Visitors:77
Products description:
Indoor convex mirror detail:


Our advantage:
1. High Quality Durable 2mm thickness Acrylic.
2. Used to eliminate blind spots.
3. It is very easy to install.
4. Acrylic mirror surface for easy maintenance.
5. With rubber edge, to avoid people cut by mirror edge.
6. It is used in all types of retail stores, parking lots, warehouses, big malls,
hospitals, exhibition halls and busy public place.
7. Size: 21/30/ 35/40/ 50/ 60/ 70cm.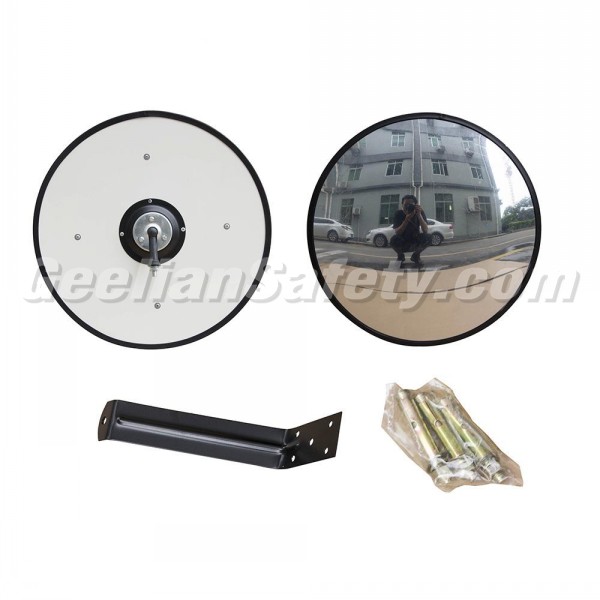 New Products
Relative Keywords
You may also be interested in:
Business Type: